Hey there, dancers! Great news—Shining Threads is now your go-to for Irish Dance Pro gear in the Mid-Atlantic!
Who's Shining Threads? ✨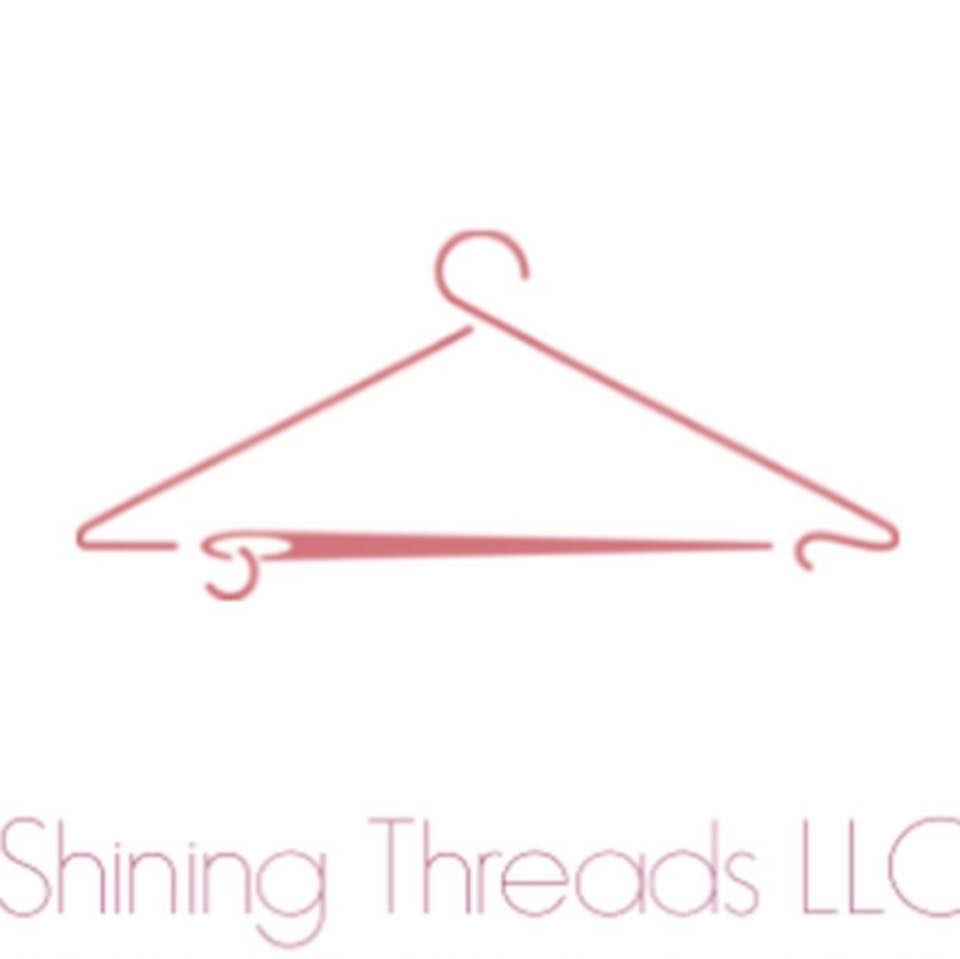 Based in North/Central New Jersey, they've got 15 years of experience dazzling up the Irish Dance scene with top-notch services and flatback crystals - see more
Easy Ordering 🛒
Shop Here: Pick your fave Irish Dance Pro items.
Choose 'Click & Collect' at Checkout: Yep, as your pick-up point.
Collect at the Feis: Swing by the Shining Threads stand at the next Feis. Easy!
No shipping fees, just grab and go!
Why Wait?
Secure your must-have gear before it sells out. Order now and meet us at the next Feis (we will email you with Feis collection options!)
Let's dance! 🎶👟